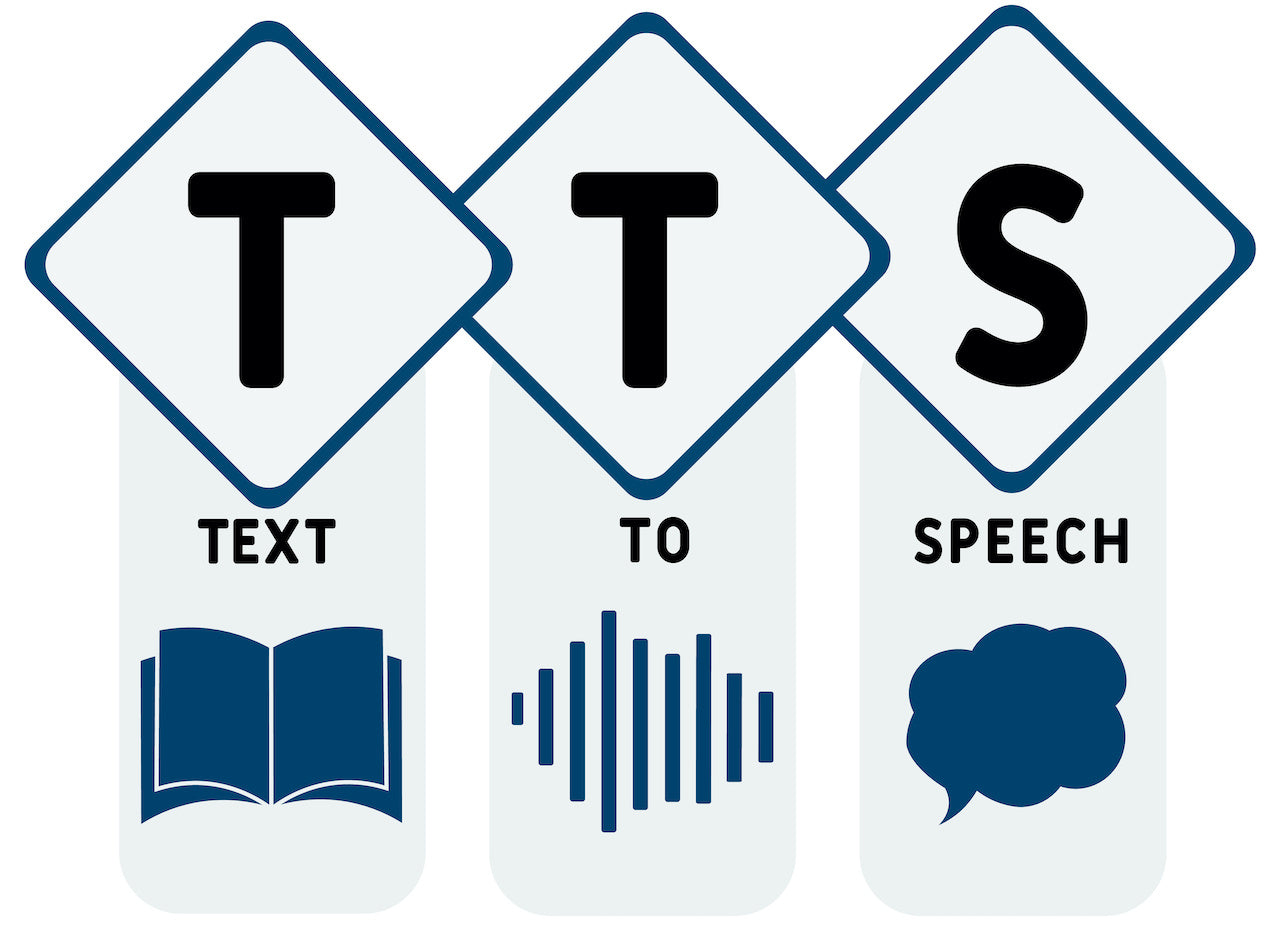 From Text to Speech: Narrating Your Videos Is Easy!
Table of Contents
Adding voiceover to videos requires a lot of time, coordination, and effort, especially for content creators who may not be trained voiceover artists. Getting the perfect take and capturing the exact audio you want isn't just frustrating, but often costly. Instead of traditional voiceover methods for videos, content creators, editors, influencers, and business owners are turning to text to speech for video (often written as "text-to-speech" or "TTS").
From text to speech, we're taking a look at how narrating your videos is easy and how the right tools elevate your storytelling to level up your content.
Do You Need Experience Going From Text to Speech?
From TikTok videos to YouTube and even Instagram Reels, the ability to produce amazing video content has never been more important to stand out and tell your story. Content creators, editors, influencers, and business owners know the challenges that arise during the video editing process.
Does that mean you need experience going from text to speech using a TTS app? No! Anyone can easily add the benefits of an AI voice generator for videos to their media using a TTS app. The best text to speech app will have a user-friendly interface that makes adding voiceover to video simple.
Using Native Editing Tools vs Voiceover Apps
During the editing process, creators have two choices for going from text to speech: using native editing tools on platforms like TikTok or voiceover apps like MixVoice.The limited capabilities of native editing toolkits across social media platforms are often difficult to work with, provide few options for narrating your videos, and have been known to disappear altogether due to glitches. This means content creators need reliable tools they can count on to produce the best media.
Voiceover apps give you editing tools you can rely on. You don't risk running into technical glitches from social media platforms when everything you need is right there on the app. Going from text to speech using a voiceover app gives you access to different AI voice actors, accents, emotions, and language support to elevate the quality of your content.
Not only is narrating your videos easy going from text to speech, but you'll be able to upload and download videos in 4K as well as in common ratios to share easily across different social media platforms like TikTok and Instagram.
What Makes Storytelling Easy With a TTS App?
Going from text to speech is easy with a text to speech app for videos like MixVoice. In a few simple steps, you can get the exact audio you want without having to worry about recording quality, getting the perfect take, or deciding whose voice to record. It eliminates some of the largest challenges content creators face during the storytelling process.
For example, capturing your audio in a single take can be difficult for content creators, voice artists, or anyone narrating videos. Instead of having to do multiple takes to get the audio just right, using an app to go from text to speech lets you convert a script to speech instantly. You can easily add that speech during the editing process, cutting down on the time it takes to create and edit your videos.  A low monthly subscription also saves you money and time by cutting out any back and forth with an editor or having to pay per project.
Using editing tools to go from text to speech is also ideal for creators who are uncomfortable recording their own voice for video narration and storytelling. This is often due to speech complications, performance anxiety for voice recording, language barriers, or other discomforts using your own voice.
TTS apps remove these obstacles and replace them with a huge variety of options to choose from, audio ducking to make sure your voiceover is heard, and other features that elevate your content. Being able to go from text to speech makes it easy to use voices in creative ways for pets or inanimate objects, too!
Going From Text to Speech Easily
Going from text to speech with MixVoice only takes a few easy steps. You get the perfect audio for your content and will stand out on social media platforms using limited native editing options. To go from text to speech on MixVoice, all you have to do is:
Download the MixVoice app (available on

iOS

/

Mac App Store

)

Start a new project and choose your video file

Trim your video to fit the start and end times you want

Click "voice over" then drag the timeline to where you want it to start

Type in your script, choose a language and the voice you want
The right video editing tool makes going from text to speech simple. Storytelling is easier than ever before with easy-to-use tools right at your fingertips! The evolution of TTS technology into today's most powerful apps like MixVoice streamlines the editing process, cutting down production time and cost. Creators have new, creative ways to add voice to video and make your content stand out from the crowd. Are you ready to take your video content to the next level?