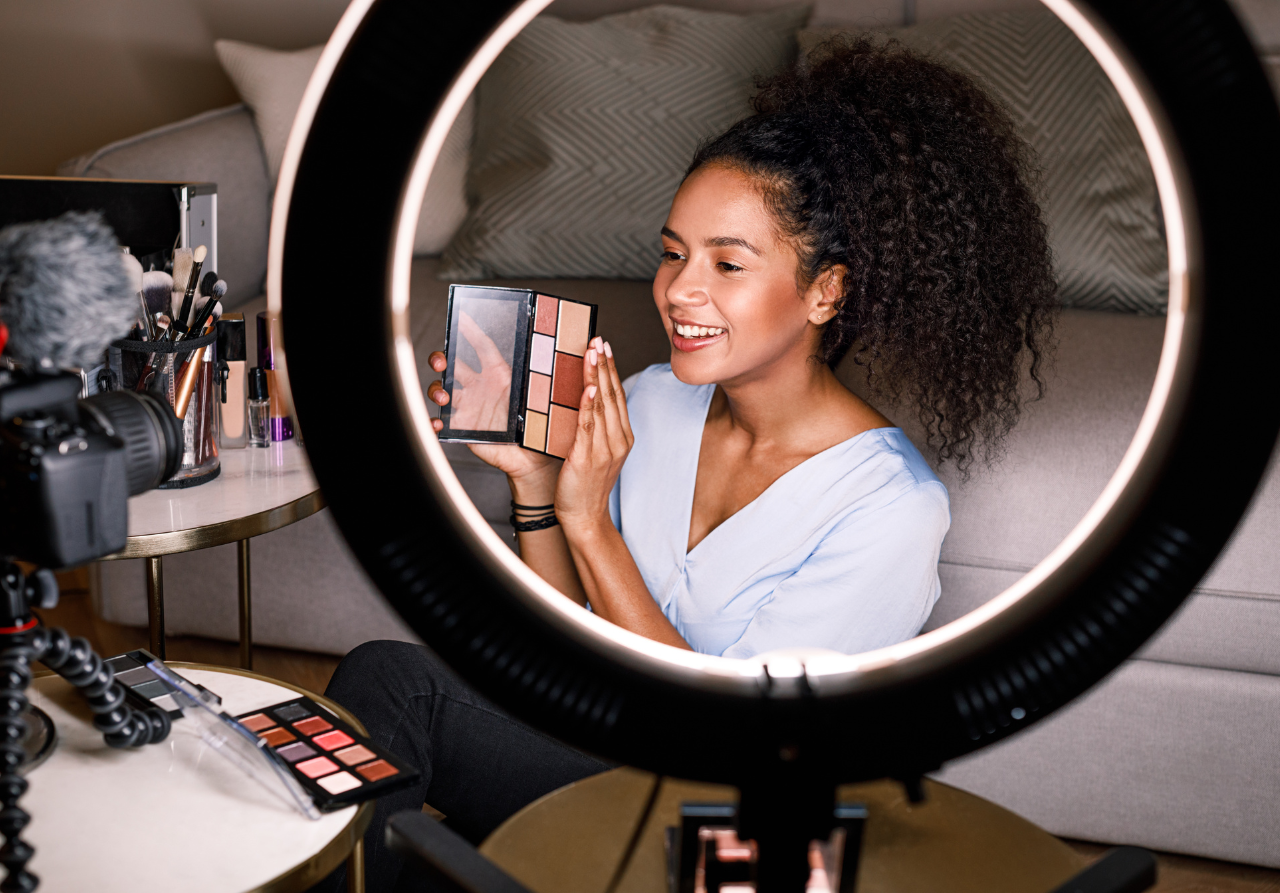 Text to Speech Tips for Video Content
Text to speech technology (TTS) is a fantastic solution for content creators looking to scale production, reduce the time it takes to get the perfect take, or who don't feel comfortable using their own voice on video. This technology converts text to speech instantly and gives you the exact voice over you want without the hassle.
Adding text to speech voice over isn't a one-size-fits-all approach. Using a program with a variety of TTS features gives you direct control over the final product, increasing the reach and effectiveness of your media. Today, we're looking at text to speech tips for video content to elevate your storytelling and make your voice heard.
(Curious what TTS is? Check out "What is Text to Speech Technology?")
Text To Speech Tips
Content creators, businesses, and brands are using text to speech technology to elevate their media and improve the reach of their storytelling.  The best text to speech app cuts down on production costs, streamlines the voice over and editing processes of video creation, and offers features to scale content production across all social media and video platforms.
To take your content to the next level, try these text to speech tips:
Pick the right AI text to speech voice

Use punctuation to control context and how the script is read

Adjust speech speed for voice overs

Choose the right emotion for AI voice generators to stand out

Make sure your TTS voice can be heard
Pick the Right AI Text to Speech Voice
We're kicking off our list of text to speech tips for video content with choosing the right AI text to speech voice. Native editing tools on TikTok, Instagram, and other social media platforms are limited, offering creators few (if any) choices of voice for text to speech. This means the majority of videos end up with the same AI voice for narration. The voice over app MixVoice supports over 20 languages and 60 accents to increase your reach and appeal to a global audience.
Picking the right text to speech voice had to make the top of our text to speech tips because it's what instantly elevates your media and improves the quality. Using different voices for your TTS voice over is also more engaging for viewers because it breaks up the monotony of hearing the same voice over and over as they scroll, drawing immediate attention to your video.
Use Punctuation to Control Text To Speech
Using punctuation to control the text to speech AI voice should be on every content creator's list of text to speech tips, as well. Too often, content creators forget about the way punctuation can manipulate the script to deliver voice over audio exactly how they want. Since realistic, human-like AI text to speech is done through a computer generation of a human voice to narrate the text, don't let your text sound dull and flat.
Punctuation also gives you control over the speed and emphasis of AI text to speech. It improves the quality of your video content, maximizing the effectiveness of your storytelling.
Adjust Text to Speech Speed
Content creators should also adjust the speed of text to speech voice over audio to get the delivery they want. AI voices are consistent, which is a benefit adding to their quality, but they can sound monotone for longer text. Adding text to speech to TikTok videos that may be minutes long means creators need variation in the voice. Speeding up or slowing down the AI voice affects how your story is told, making it one of the most important text to speech tips you should be following.
Choose the Right Emotion for AI Voices
Content creators should always be looking for text to speech tips that make their media stand out from the noise. TikTok is a major example of the saturation of video platforms with over 1.2 billion active monthly users. Choosing the right emotion for AI voices gives content creators a simple, yet effective, way to be unique. Using a text to speech app like MixVoice that offers different emotions gives creators the edge over limited options found in native platform editing toolkits, which are often more monotone or flat.
Make Sure Your TTS Voice Can Be Heard
All the text to speech tips in the world won't help if viewers can't hear the AI voice actor. Editing in voice over speech can compete with existing sounds in your media. With a TTS app like MixVoice, you avoid this problem with automatic audio ducking to lower video volume (i.e. music) when your voice over is on.
Pro Tip: Boost the effectiveness of your storytelling and maximize your reach by using an app for adding captions to video along with MixVoice for text to speech. Using MixCaptions optimizes your media for performance without drastically increasing editing time or budget.
Adding Text to Speech for Videos Is Simple
Learning how to add text to speech to a video with MixVoice is as simple as following a few steps. 
Starting a new project with your chosen video file, you can trim your media to fit your desired start and end times. Select "voice over" and swipe the timeline to where you want your voice over audio to begin. Type in your script then choose a language, voice, speed, and emotion to have the AI voice generator get to work! When you're done, choose from multiple common video ratios and export your video ready to post.
Content creators, businesses, and brands are all discovering how to add text to speech to a video for maximum effectiveness. It's a skill made easier by using a TTS app like MixVoice, available both for iOS and as a Mac desktop app. This ensures you'll get the perfect audio for your content without worrying about multiple takes, ambient noise in the recording, or the limited options of native editing options on social media platforms. Following these text to speech tips will help you create better content that reaches a wider audience, elevates  your video content and improves performance. 
Don't miss out on the opportunity to tell your story and have it heard!