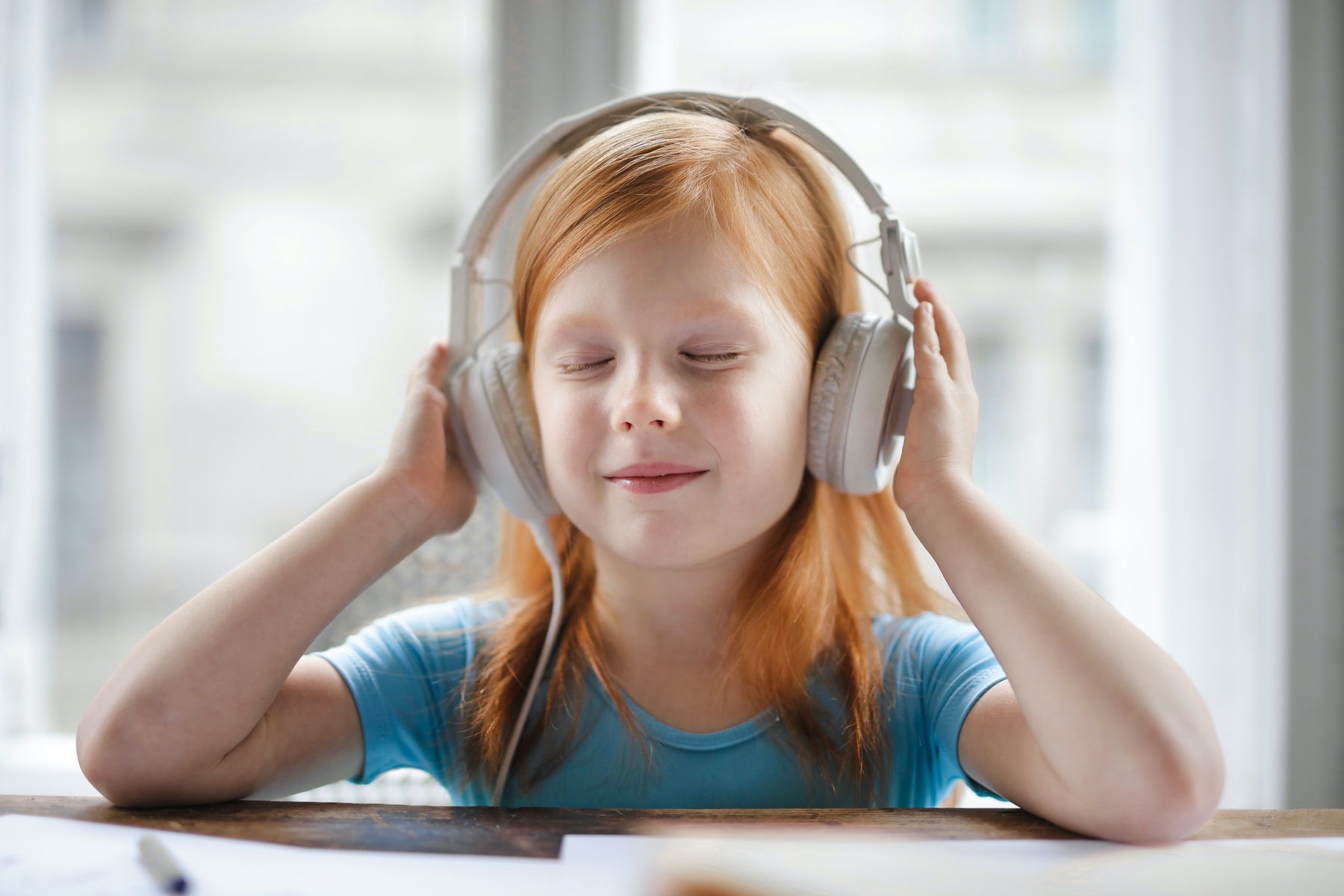 Audio Books and Learning
Table of Contents
Audiobooks have become increasingly popular as they provide an alternative way to consume books, allowing individuals to enjoy literature while engaging in other activities like commuting, exercising, or relaxing. They offer the convenience of storytelling or learning while on the go.
Audiobooks can feature a single narrator who reads the entire book or multiple narrators who give voice to different characters in the story. The narration may include various vocal techniques, such as changing tone, pacing, or accentuating dialogues, to enhance the listening experience.
Audiobooks are available in different formats, including CDs, digital downloads, or streaming services and they cover a wide range of genres, including fiction, non-fiction, self-help, biographies, educational materials, and more. Many popular books, both contemporary and classic, are now released simultaneously in print and audiobook formats.
Listeners can access audiobooks through various platforms and devices, such as dedicated audiobook apps, online retailers, libraries, or subscription services. The popularity of audiobooks has grown significantly with the rise of smartphones and portable audio players, making it easier than ever to enjoy books in audio form.
There are several popular audio book platforms available, each with its own unique features and audience. Here are some of the best audio book platforms:
Audible is one of the largest and most well-known audio book platforms. It offers a vast library of titles, including bestsellers and exclusive content. Audible is compatible with a wide range of devices and provides various membership options.
Apple Books (formerly known as iTunes Audiobooks) is a popular platform for purchasing and downloading audiobooks. It integrates seamlessly with Apple devices and offers a diverse selection of titles.
Google Play Books provides a large collection of audiobooks that can be accessed on Android devices, iOS devices, and the web. It offers both individual purchases and a subscription service.
Libro.fm is an independent audiobook platform that partners with local independent bookstores. It offers a wide selection of audiobooks and supports local businesses by sharing a portion of the revenue with partner stores.
OverDrive is a platform that allows users to borrow digital content, including audiobooks, from public libraries. It partners with thousands of libraries worldwide, offering a vast selection of titles.
Scribd is a subscription service that provides access to an extensive library of audiobooks, ebooks, and other digital content. It offers a wide range of genres and supports offline listening.
When choosing an audio book platform, consider factors such as the size and diversity of the library, pricing options, device compatibility, and any unique features that may be important to you as an author or listener.
Using Audio to Learn to Read
You can help your child learn to read using apps for iPad such as Reading Roo which can read text on a page.